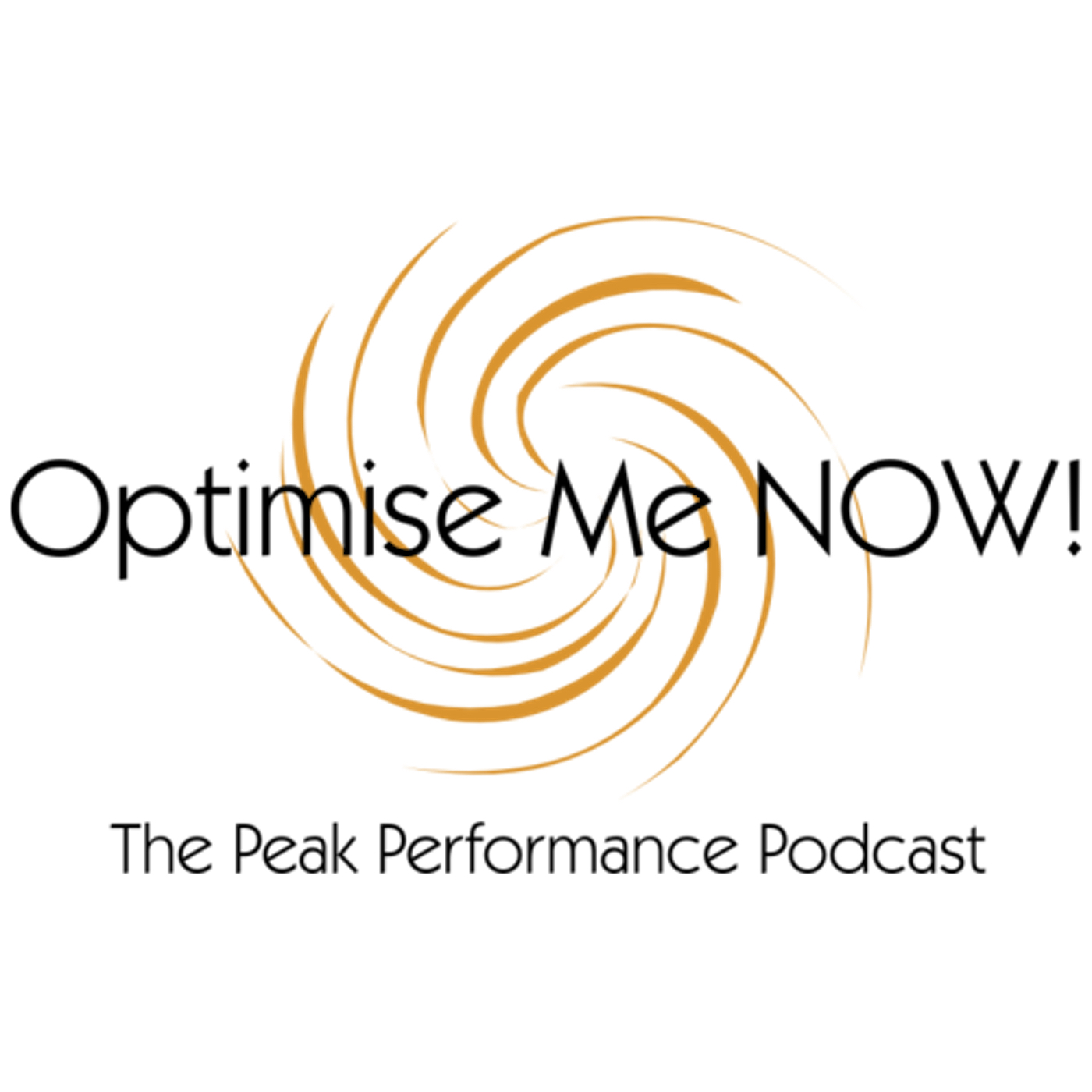 OMN E054 | Building Your Big Vision:
Melanie Moore is one of the UK's leading Vision Board experts, helping impact-driven visionaries transcend their limiting beliefs, so that they can gain the clarity they need to fully commit to their vision and impact their world.
You can now support the podcast directly by becoming a patron on Patreon! Become an 'Optimised Human' or 'Optimised Entrepreneur' byvisiting our Patreon page HERE and sign up to unlock exclusive patron benefits! 
Don't forget to connect with me @TheJamieKeeling on Facebook & LinkedIn
Let's work together to take your business to the next level - Business Accelerator Programmes:
"Assisting Businesses Turning Over £500k + Struggling With Performance, Profitability & Failing Systems" 
Please SHARE, SUBSCRIBE, & leave a REVIEW!